Antique Wall Hanging Carved wooden plaque Folk Art Tool Mold Face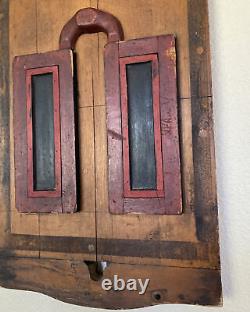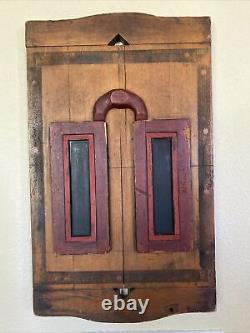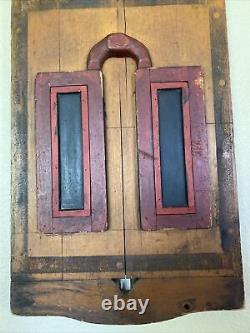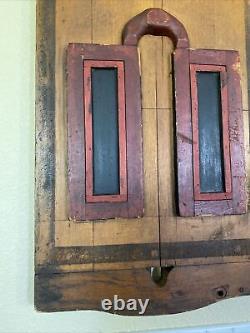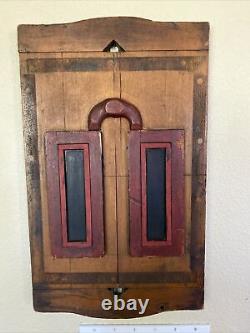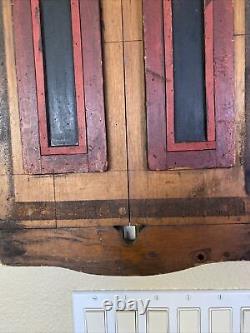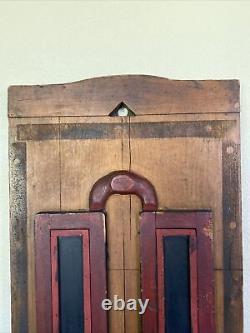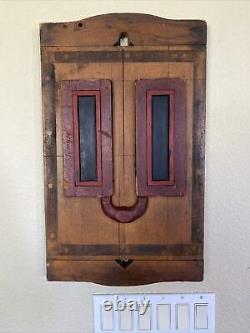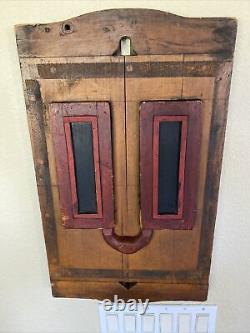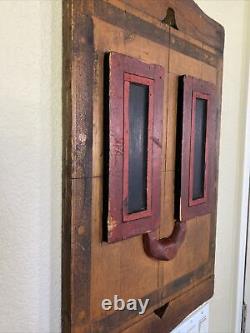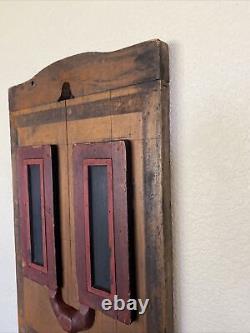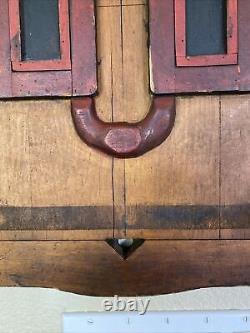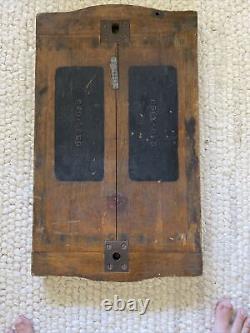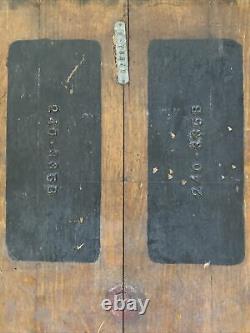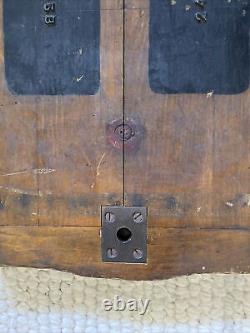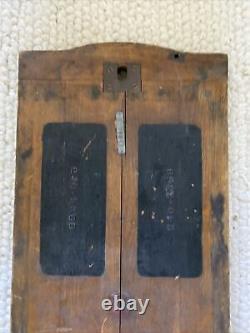 This stunning vintage wall hanging is a true work of art, featuring a beautifully carved wooden plaque depicting a unique, folksy cute face. It is a tool mold but has taken on folk art and human facial characteristics. Its warm, brown color and Americana style are sure to add character to any room. It measures 24" by 14" and measures 2 thick. Crafted from high-quality wood, this original piece is not only a beautiful decorative item, but also a fascinating representation of US folk art.
Whether you're a collector or simply looking for a unique piece to enhance your home, this antique carving is sure to impress.