African Yacouba Dan Tribe Ivory Coast Antique Hand Carved Wood Mask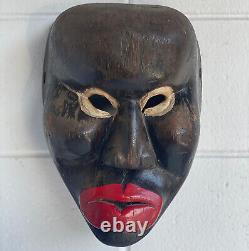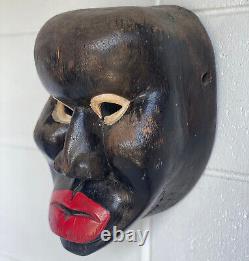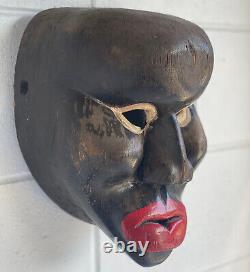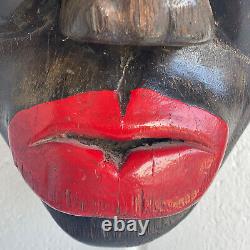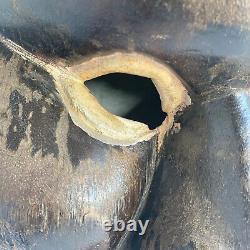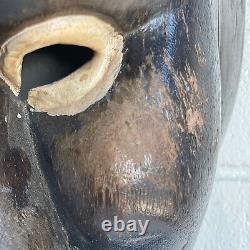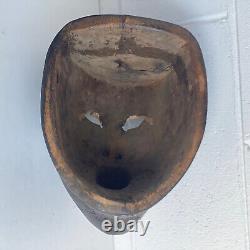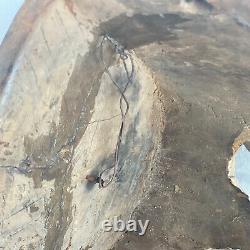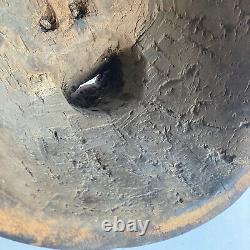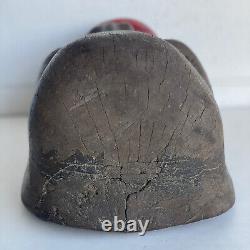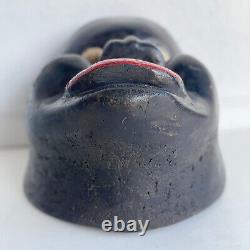 Beautifully Detailed Antique Wood Handcrafted Mask by the Yacouba Tribe from Africa. Mask Details: This beautifully hand-carved RubberWood mask by an indigenous artist from the Yacouba (Dan) people of the Ivory Coast is a striking work of art. Great skill and painstaking attention to detail by the artist make this mask an exceptional piece of art.
This mask features details of colorful natural dies and clay. It is in excellent condition for an item its age. The dimensions are approximately 12"H x 7"D x 9.25W.
Please take a close look at the photos for a better idea of condition. The item you see pictured is the actual item up for sale.
These are not stock photos. What you see is what you get. We do our best to provide any information and describe our items as accurately as possible. Feel free to ask any questions you may have.
Authenticity: Given the subjective nature of the art market, we cannot guarantee 100% authenticity of many of the items we sell. We do our utmost due diligence to authenticate the items we sell and will never knowingly offer for sale any item with questionable authenticity.