LOT OF 17 Antique Vintage Folk Art Display Pieces Collectibles Carvings Vases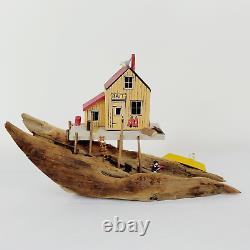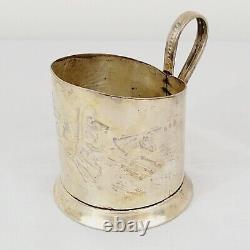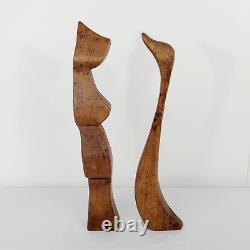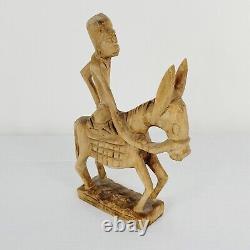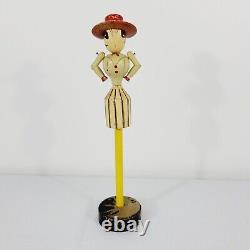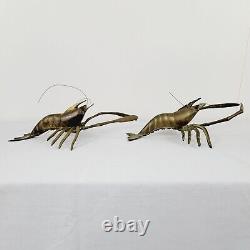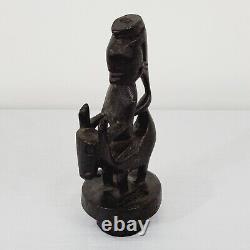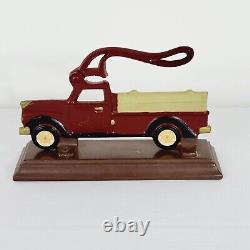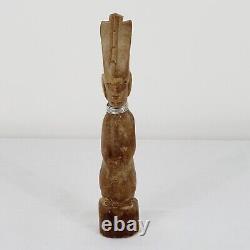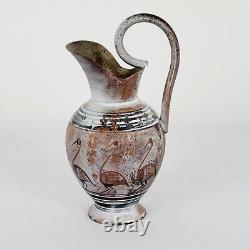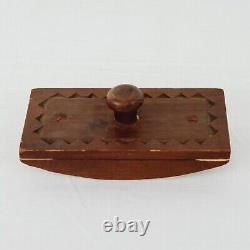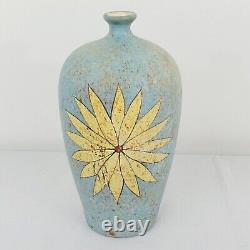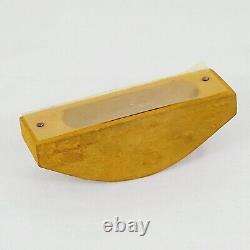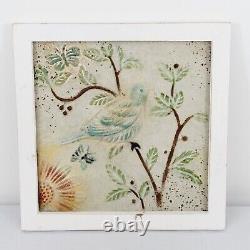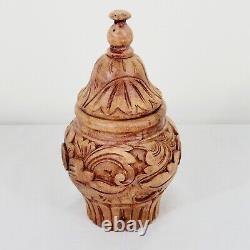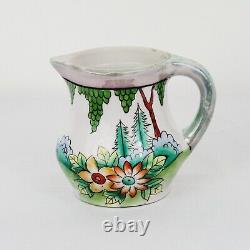 LOT OF 17 - Antique Vintage Folk Art Display Pieces Collectibles Carvings Vases. This lot of 17 antique and vintage items has a lot to offer, whether you are a reseller or someone looking to fill out the decor of their home. Some of these items are vintage and some are antique. Some are carvings, some vases, some cups or antique toys, etc. Below are the items offered in a list.
Vintage Hand Carved Wood Driftwood Folk Art Bait Shop Home Decor Decoration. Rare Antique Silverplate Embossed Tea Glass Cup Holder Europe Horses Scene. Antique Wood Sculpture Dog Bird Carving Minimalist Home Decor Goose Folk Art. Rare Antique Wood Sculpture Carving Man and Donkey Hand Carved Traveler Folk Art. Rare Antique Folk Art Painted Wood Articulating Doll With Black Stand.
Rare Antique Bronze Crayfish Lobster Decorative Sculpture Art Decor Pieces. Antique African Tribal Wood Sculpture Carving Horse Donkey Man Tribe Art. Vintage Red Truck Nut Cracker Rustic Farmhouse Decoration Large Handle W/ Stand. Antique Wood Carving Sculpture Tiki Figure Metal Wire Necklace Headpiece Old. Vintage Decorative Plate Dog Fishing With Man Scenic Gold Tone Collectible.
Vintage Greek Vase Pitcher Birds Depiction Swans Geese Long Handle Patina Greece. Antique Ink Blotter - Comes With Ink Splotches - Vintage Use - Wood Piece Handle. Antique Yellow Flower Vase - Nice Patina Rustic Farmhouse Decor Home Accent Art. Rare Antique German Toy Ball Bar Printed Germany Wood Metal Nostalgic Primitive.
Vintage Metal Wall Art Home Decor Rustic Farmhouse Decoration Birds Trees Sun. Antique Folk Art Hand Carved Wooden Vase With Lid Home Decor Design Art. Vintage Art Pottery Creamer Made in Italy Home Decor - Small Vase White Multi. Please inspect the pictures of the items, as it offers the best indication of condition. Some of these items are decently old, and none of them are considered in mint condition. There may be scuffs, dings, cracks, wear, discoloration that are considered normal for their age. For example, the antique German toy has a bent corner of the plastic, which is also discolored due to its age, which is likely somewhere around 80 years old. The bird & dog carving have several age spots. The wooden stamp has ink splotches along the paper bottom portion (where it was used decades ago).
The articulating doll has quite a bit of chipped-off paint, which is not unusual for a piece that's likely around 60-90 years old. If you need more pictures of different angles, feel free to message me for them.