Chainsaw Carving Turtle Tortoise Wood Carving Wood Sculptures Garden Art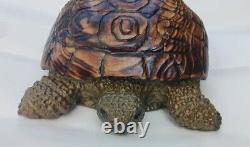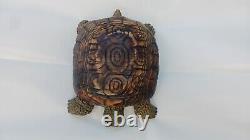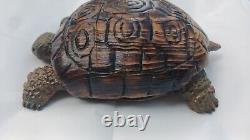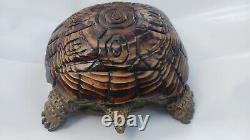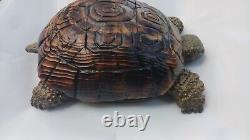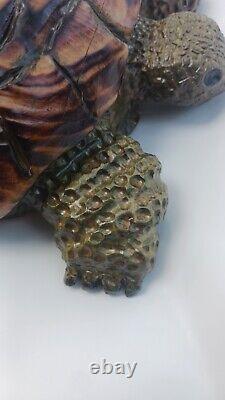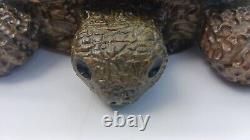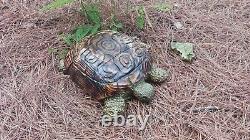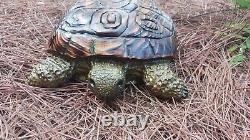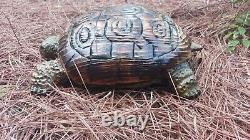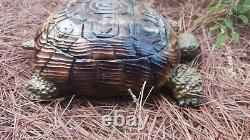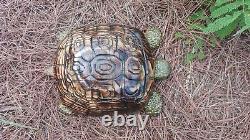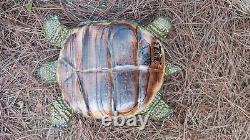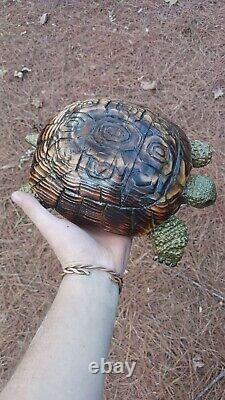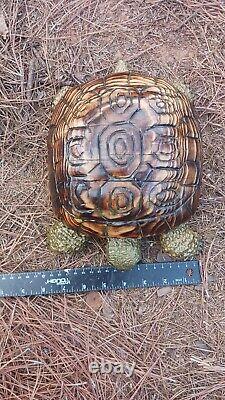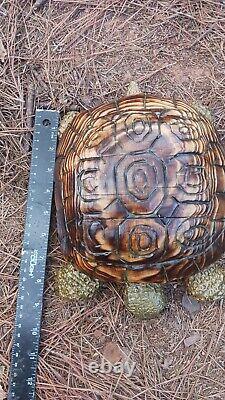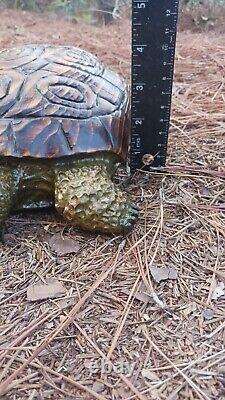 Carving made from Cypress wood found in the deep east Texas woods. I carve using rotary tool, grinding tools, chainsaw, and then give it a nice sanding then finish it of with at least 3 coats of Helmsman Indoor/Outdoor Spar Urethane.
MY CARVINGS ARE MADE FROM RECYCLED TREE LOGS. A BIT OF CHECKING / CRACKING IS THE NATURE OF CHAINSAW CARVINGS. TO KEEP CRACKS TO A MINIMUM PLACE YOUR CARVING AWAY FROM EXCESSIVE HEAT OR SUN.
Damage includes breaks, bends, discoloration, paint or sticker damage, missing pieces, or any other alterations.